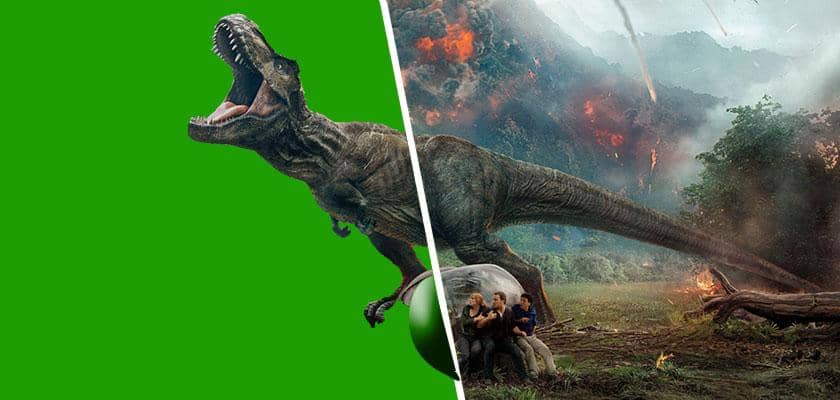 B.Sc. (Media Graphics & Animation)
Enroll Now
Your level of education will get your foot in the door when it comes to certain jobs and your lack of education will limit you far more than a lack of experience will limit you in many cases. As time grows on, more and more companies are seeking employees that have degrees rather than those who have experience in the field. If you hope to remain competitive in the business world you need to arm yourself with the proper education. The objectives is to provide factual information allowing understanding of the complexities of the "World of Graphics & Animation" with the emphasis on basic science, principals involved in sector. The scope of this course has been designed in such way that its application is inter dependent in all the aspects of the media industry across the world.
Course Duration : 36 Months
Course Pattern : Semesterwise
Minimum Eligibility : Students who have appeared or cleared 12th.
Course Layout :
| Year/Semester | Curriculum | Gurukul Paramparik Vishay |
| --- | --- | --- |
| I Semester | Fundamentals of Computers and MS Office, Fundamentals of Animation and Design, Graphic Design – I, Concept of Graphics and Illustration, English Communication – I | Designing Elements, Complete Film Making Process, Story and Screenplay Writing, Acting, Word Processing, |
| II Semester | Drawing for Animation, Graphic Design – II, Principles and Techniques of Animation, Script Writing and Story Boarding, English Communication – II | Human Psychology, English, Personality Development, Soft Skills, Photography |
| III Semester | Audio and Video – Editing, Animation and Interactivity, Production Process of 2D Animation, English Communication-III | Basic Accounting, Financial Management, Marketing Management |
| IV Semester | 3D Modeling, Animation, Advanced Modeling, English Communication – IV | Human Resource Management, Strategic Management, Operations Management |
| V Semester | Advance 3D – Modeling and Texturing, Lighting and Rendering, Rigging and Animation | Portfolio Management, Interview Skills, Mock Interviews, Show-reel Preparation |
| VI Semester | Digital Compositing, Fundamentals of Dynamics, Environmental Studies, Production Process of 3D Animation | Making Your Own Short Film, Creative workshops, Industry visits, Guest Lectures |
| Internship Program | Mandatory Internship Program for Industry Exposure | |
Career Opportunities
Graphic Designer
Digital Artist
Web Designer
2D and 3D Animator
3D Modeler
Story Board Artist
Flash Designer
Compositor
VFX Artist
Texturing Artist
Lighting & Rendering Artist
Rigging Artist
Visualizer
Etc…
Enroll Now