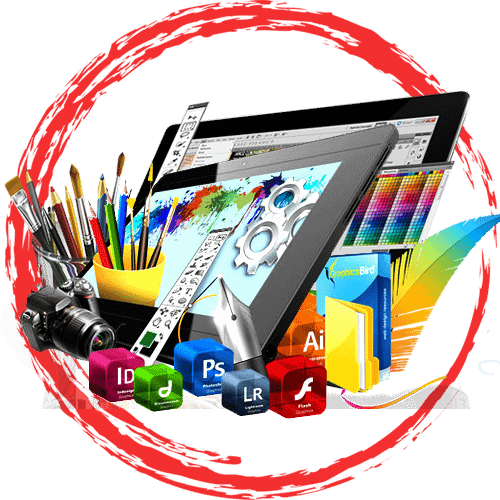 Post Graduate Program in Multimedia (PGPM)
Enroll Now
Design Maniac is the only Maharashtra Government affiliated college to run this program.
Course Duration : 12 Months
Course Pattern : 2 Semesters of six months each
Minimum Eligibility : Any Graduate
Course Layout :
Year/Semester

Curriculum

Gurukul Paramparik Vishay

Semester 1

Computer Graphics-1, Computer Graphics-2, Print Media, 2D Animation

Introduction to Computers, Designing Elements, Craft, Exploration Spirit, Word Processing

Semester 2

UI-UX Design

Multimedia Subjects Modeling, Creating and Applying Textures, Lights, Advance Animation, Audio Editing, Video Editing, Compositing, Creating Perspective Views, Creating Walkthrough

Human Psychology, Personality Development, Soft Skills, Basic Accounting, Financial Management, Marketing Management.

Internship Program
Mandatory Internship Program for Industry Exposure
Career Opportunities
Graphic Designer
Advertizing Art Director
Visualizer
BG Designer
Animator
Web Designer
Programer
Architecture Walkthrough Designer
etc..
Enroll Now